The BC Day Long Weekend in August is packed with various events and activities in Vancouver and the Lower Mainland. 
This long weekend is an excellent opportunity to engage in a wide range of events, from historical reenactments and community festivals to live music and entertainment. Whether you're looking for cultural experiences, outdoor activities, or festive celebrations, there's something for everyone to enjoy during the BC Day Long Weekend in Vancouver and the surrounding area.
Here's a glimpse of what's happening during this exciting weekend:
Vancouver Boat Parties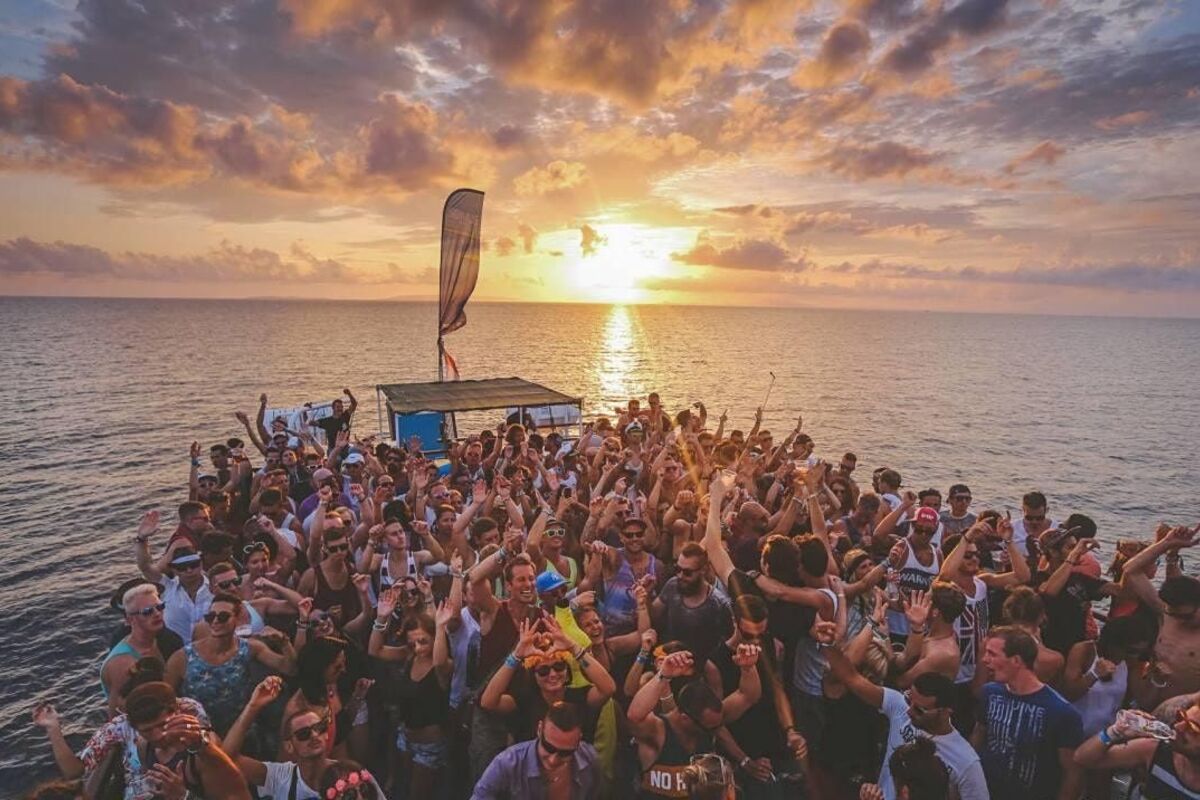 For young adults looking to make the most of the BC Day Long Weekend, spending time on the water on a party boat has become a popular choice. 
These boat parties have become a favored way for young adults to celebrate the long weekend, offering a unique and memorable experience out on the water. With nightclub-style events and an energetic atmosphere, the Vancouver Boat Parties provide a dynamic setting for friends to come together and enjoy the holiday weekend to the fullest.
Abbotsford Agrifair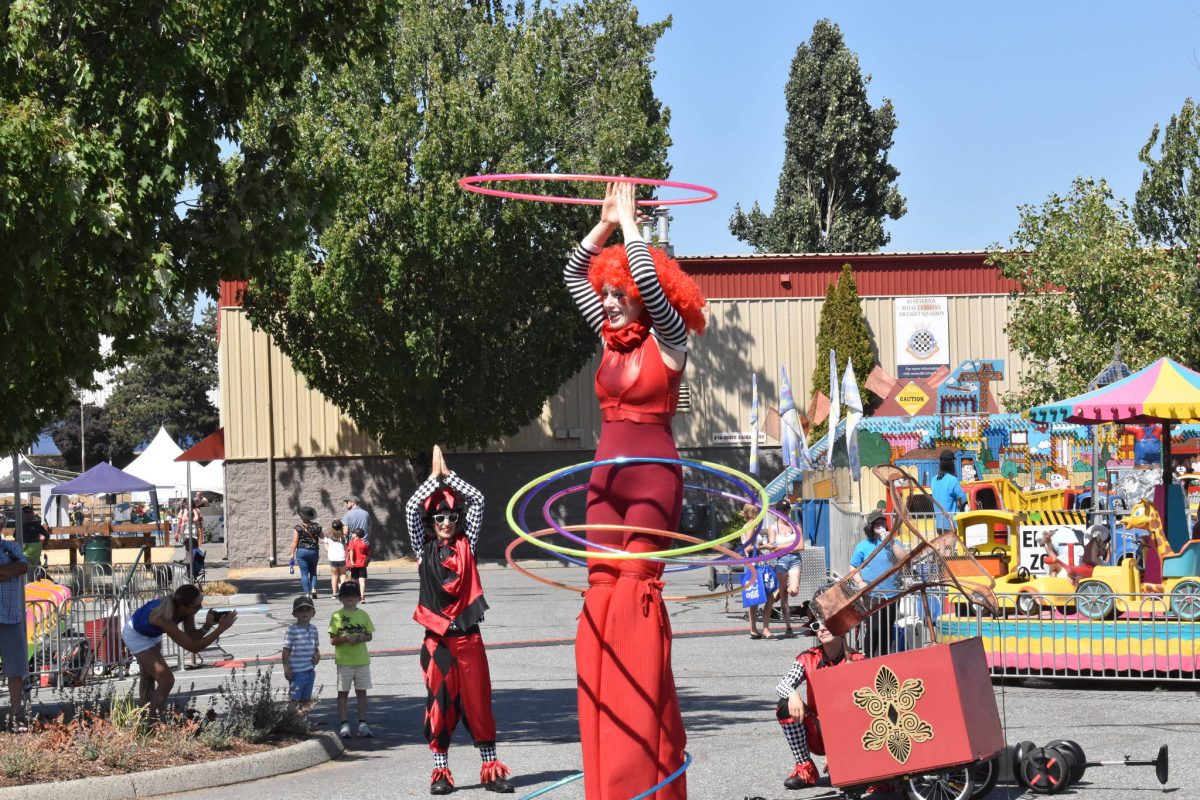 At the Agrifair, attendees can enjoy a plethora of engaging activities, including thrilling rides, lively concerts, and other family-friendly entertainment options. 
The event has established itself as a favorite among locals, offering a dynamic blend of attractions such as Canadian wrestling, logger shows, opportunities to interact with farm animals, and captivating live performances. 
In addition, visitors can relish amusement rides, savor delicious food from various vendors, and partake in an array of enjoyable activities.
It provides an enjoyable and memorable experience, making it an eagerly anticipated event on the community's calendar. With its diverse offerings and festive atmosphere, the fair is a wonderful way for individuals and families to celebrate the BC Day Long Weekend with fun and entertainment.
Maple Ridge Caribbean Festival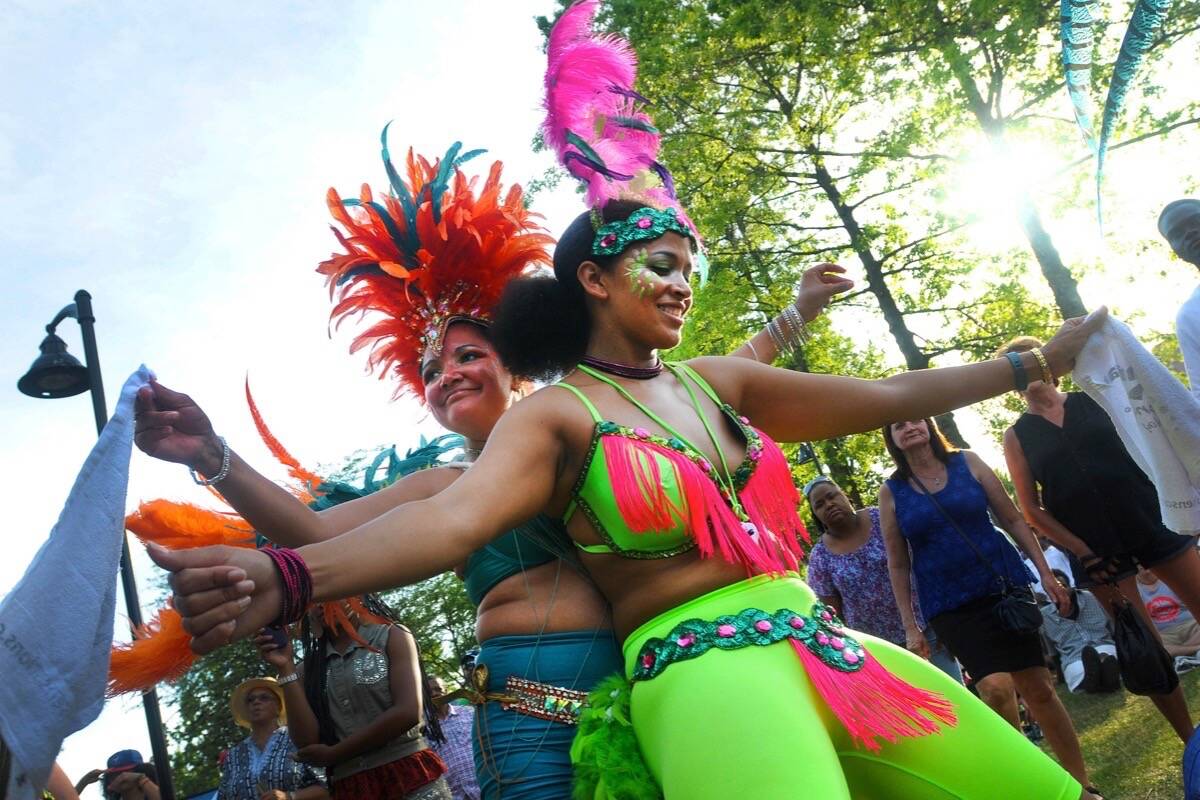 At this festival, attendees can immerse themselves in a delightful fusion of cultural experiences, highlighted by a plethora of enticing food trucks, market vendors, and captivating outdoor music performances on two distinct stages.
With its combination of savory cuisine, diverse market offerings, and top-notch musical performances, the Maple Ridge Caribbean Festival stands as an engaging and memorable way to enjoy the BC Day Long Weekend. 
Whether attendees are seeking a cultural experience, delicious food, or simply a weekend filled with great music, this festival provides an opportunity to celebrate and enjoy the holiday with friends and family.
Vancouver Summer Festival
This festival serves as a platform for showcasing a rich and varied musical landscape, providing audiences with an opportunity to experience the genius of different composers across various genres. 
While the festival maintains its connection to the legacy of Bach, it also embraces the artistic contributions of other musical luminaries, ensuring a well-rounded and captivating program that appeals to a broad spectrum of musical preferences.
With its evolved name and diverse musical offerings, the Vancouver Summer Festival continues to uphold its tradition of delivering exceptional performances that celebrate the depth and diversity of classical music. 
This evolution allows music enthusiasts to explore a wide array of compositions while enjoying the festival's engaging and enriching musical experiences.