When exploring the vibrant offerings of Metro Vancouver, your preferences and interests will guide you toward engaging activities that cater to your liking. 
That said, here are some exciting options to consider:
FlyOver Canada
Embark on an immersive film and flight simulation adventure at Canada Place. Experience breathtaking landscapes and thrilling aerial journeys from the comfort of your seat.
H.R. MacMillan Space Centre
Unveil the mysteries of the cosmos at Vancouver's planetarium and space museum. Delve into astronomy, space exploration, and celestial wonders.
Metrotown
If shopping and extensive malls are your passion, Metrotown beckons with a plethora of retail options, making it a shopper's haven.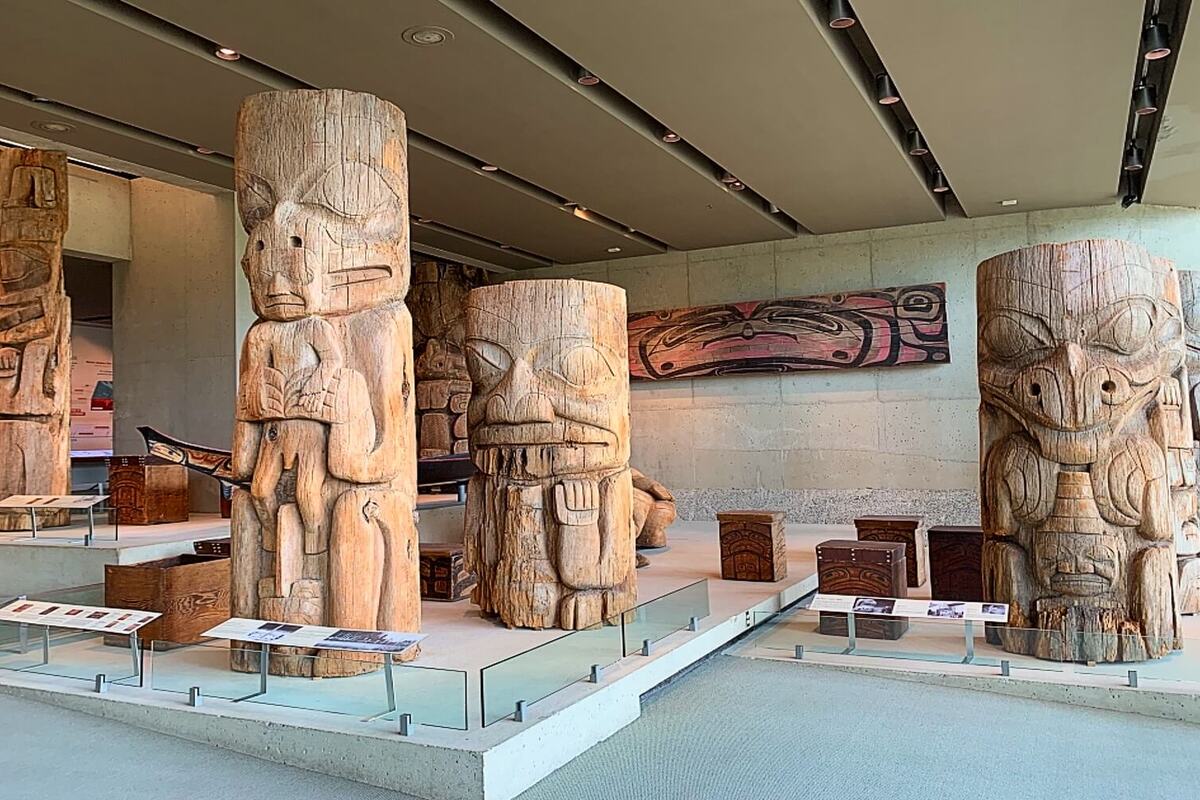 Museum of Anthropology (MOA)
Journey to UBC's Museum of Anthropology to immerse yourself in a captivating collection of First Nations art and cultural displays. Gain insights into indigenous heritage and artistic expressions.
Museum of Vancouver
Uncover the city's history at the Museum of Vancouver. Explore exhibits that shed light on Vancouver's past, evolution, and cultural tapestry.
River Rock Casino Resort
Indulge in entertainment and games at the River Rock Casino Resort, ensuring you set a budget to enjoy responsibly.
Science World
Fuel curiosity and learning among young minds at Science World. Engage with interactive exhibits and hands-on activities that encourage exploration and discovery.
Vancouver Aquarium
When open, the Vancouver Aquarium offers a unique blend of indoor and outdoor exhibits, making it an engaging destination for marine enthusiasts. (Note: Check for current opening status.)
The Vancouver Art Gallery
Immerse yourself in the world of art at the Vancouver Art Gallery. Explore diverse artistic expressions and find solace in the rain within its walls.
Vancouver Maritime Museum
If maritime history intrigues you, the Vancouver Maritime Museum offers a haven of knowledge and exhibits that illuminate the maritime heritage of the region.
Vancouver Climbing Centres
For adventurous spirits, test your climbing skills at various indoor rock climbing, climbing wall, and bouldering facilities across Metro Vancouver.
Trampoline Parks
Bounce into excitement at indoor trampoline parks like Extreme Air in Richmond and Langley, offering a high-flying experience.
Outdoor Exploration
Embrace the rain by venturing outdoors to Vancouver's ski hills above the clouds for breathtaking views. Alternatively, explore the lush forested parks of the North Shore, armed with a trusty umbrella and rain gear.
Vancouver's diverse attractions cater to a range of preferences, ensuring that rain or shine, you'll discover engaging experiences that align with your interests and passions.